Anabela Ramalho

from

Weathertite Systems, LLC
Title:
Administrative Assistant to the Repair Division
Hometown:
Naugatuck, CT
I have been working with Weathertite Systems since April 2018. I've previously worked for a Property Management Company for over 10 years and have had experience working for an Insurance agency. I have many years in customer service/ administrative duties. My day consists of Scheduling, invoicing, updating reports daily, heavy customer contact .I'm very fortunate to work at Weathertite, I love the people I work with, they are talented, funny and dedicated. There's always something to laugh about and laughing is good for the soul. My job gives me the opportunity to have a positive impact on people's lives with the service we provide.
Videos from projects I was involved with: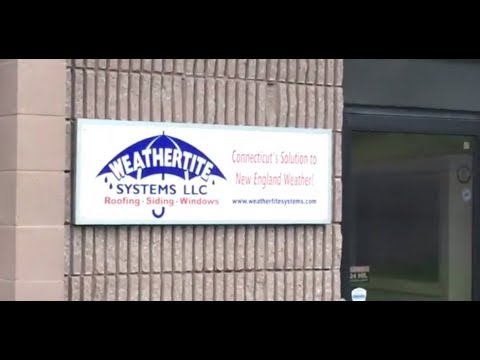 A Day at the Weathertite Systems, LLC Office
The Weathertite Systems, LLC presents a day at the office!
Watch Video
Related Videos
Before and after photos from jobs I've worked on: